For those who've been out of the loop (and admittedly we've not been to good at communicating this ourselves) Kristina and I have bought 60 acres in Tassie along the Huon River :)
The first rays of sunshine across the farm, facing north.
Consider it an early "retirement plan", that's probably the best description I can give you. It's a great property with many awesome features (such as four permanent springs). We've a range of plans for this place which I'll detail here as we go along and actually bring them to fruition. In the mean time, here a few happy snaps :)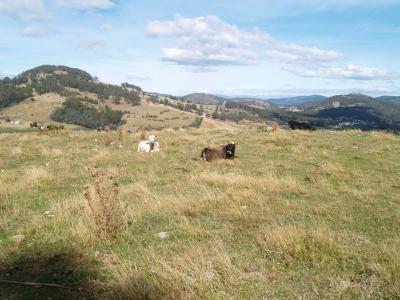 The view from the top (East).
The tassie car (look familiar? I now have two kombi's in two states, tragic) and the bus we call home at sunrise.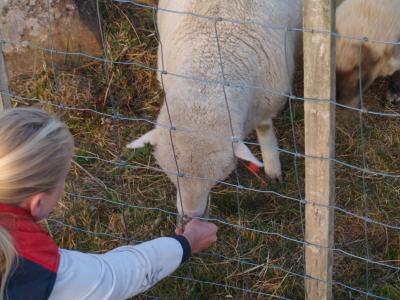 Kristina hand feeding Stompy.
The dog house - I've managed to avoid being sent here, so far!
Sheep, demanding more food.
Mooo?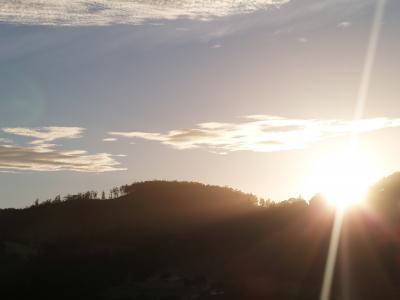 Sunrise after herding the sheep.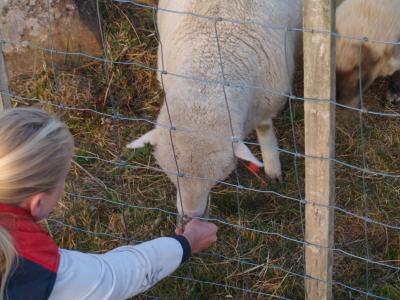 Another sunrise shot (looking North).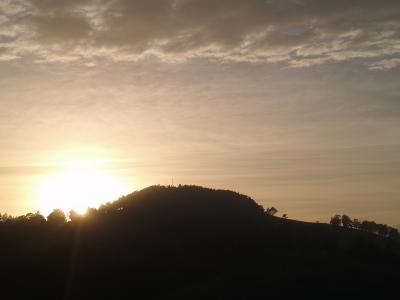 and another (looking East? ;)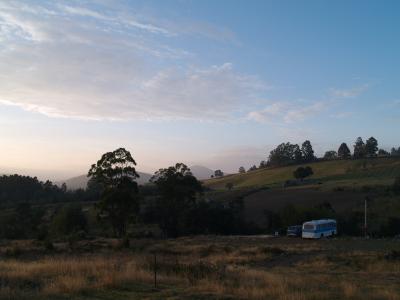 one more for luck (looking south).