The world around you is not what it seems. Our future is at stake.
Alien collaborators have been to Geeveston and established portals and mind control fields to aid the alien take over of our world: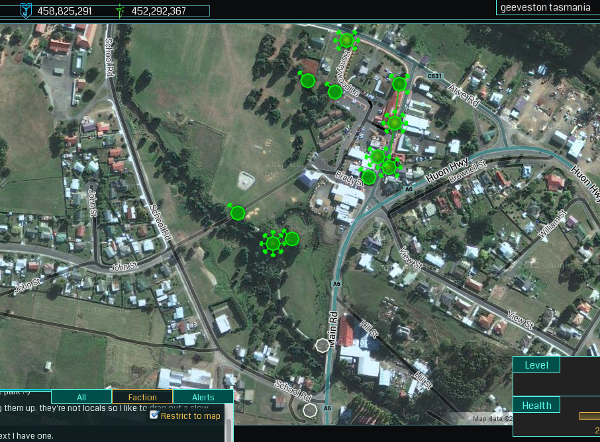 The Tasmanian Resistance needs your help to fight off these collaborators and their attempt to control us.
A mysterious energy has been unearthed by a team of scientists in Europe. The origin and purpose of this force is unknown, but some researchers believe it is influencing the way we think. We must control it or it will control us.
The Resistance struggle to defend, and protect what's left of our humanity. Our future is at stake, and you must choose a side.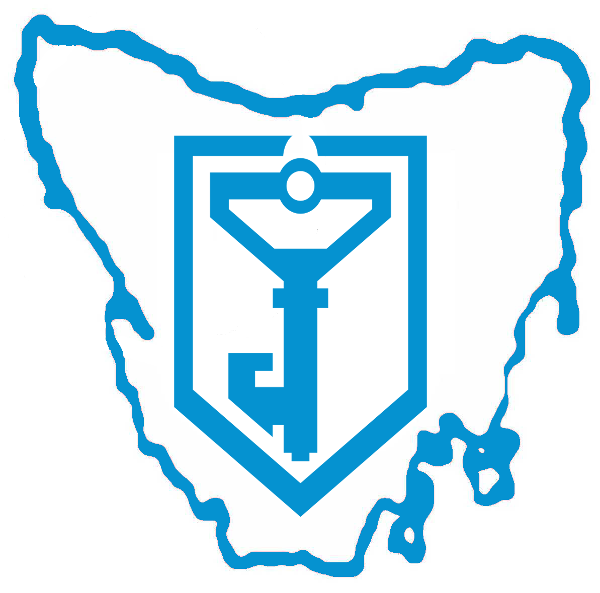 I have 10 invites to Ingress, so send me your email address and I'll send you an invitation. You can install Ingress here.