Since moving to Tasmania four and a half years ago, the Winter solstice has taken on an increasing level of importance in our lives. The significance of the days getting longer again actually has some genuine meaning.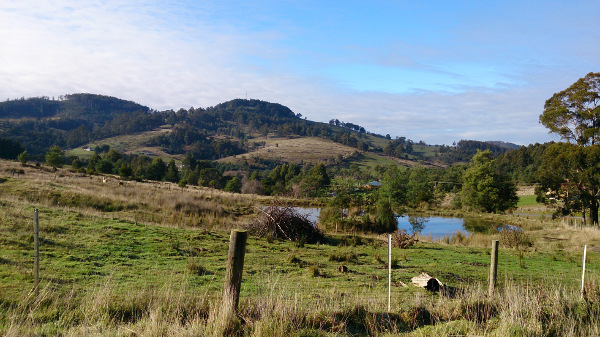 So Hamish and I hit Cockle Creek and the walk to the ruins at Fisher's Point.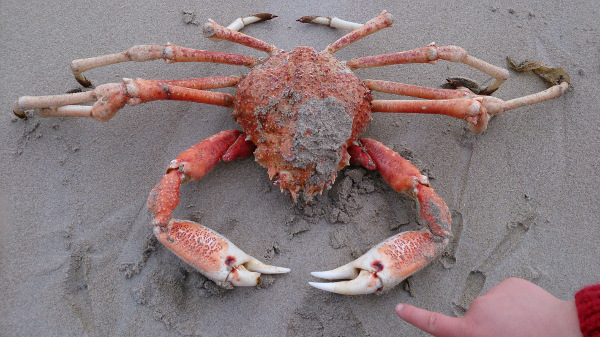 The surf was up at Fishers Point and Hamish threw a look that would be familiar to some:
After a big day at the bottom of the continent, we met Kristina at Cygnet for the lantern parade: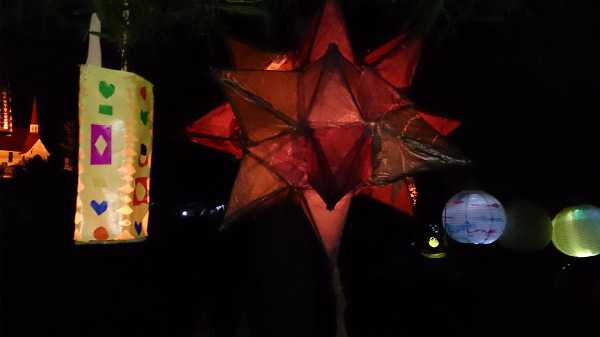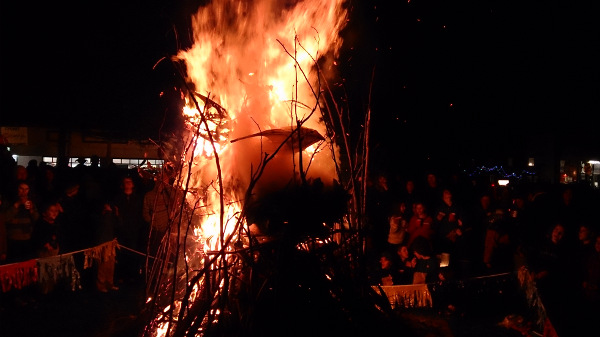 That was a big day. On Sunday though, we celebrated the Winter solstice with some gifts (Melaleuca and Huon Pine necklaces, some Star Wars and Cars figurines and jigsaw puzzles) and a bonfire of our own in the evening: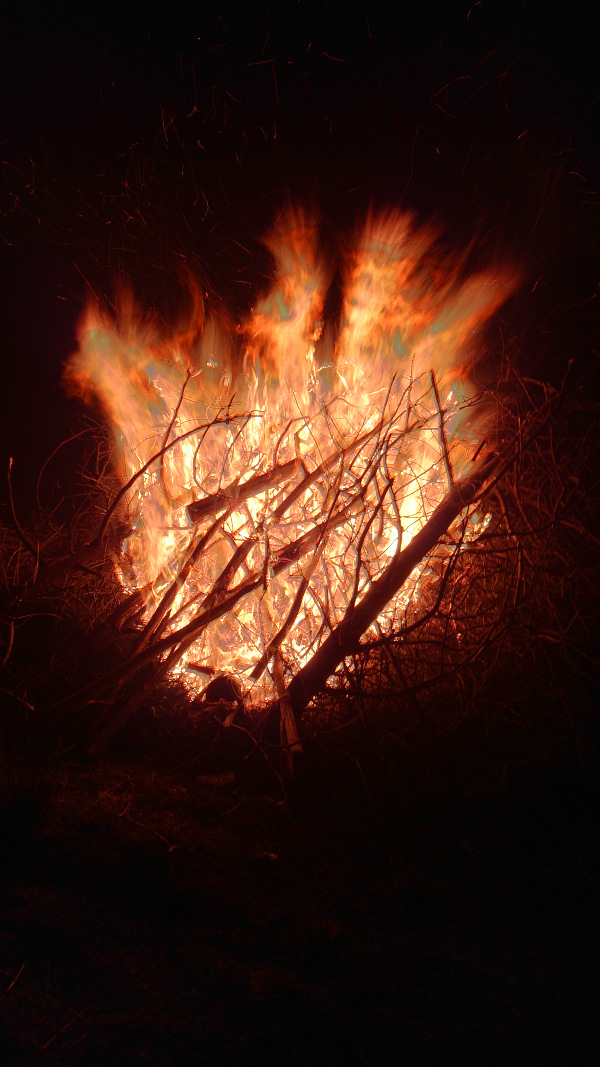 Celebrating the Winter solstice as we did this year was better than christmas and feels like New Years' Day. Of course, that's why it's celebrated when it is in the northern hemisphere.